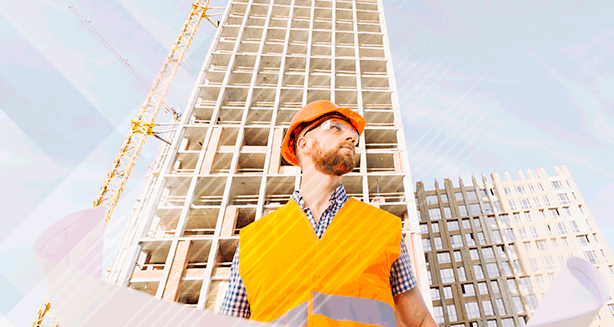 ---
---
CONSTRUCTION SOLUTIONS PRODUCTS INC.
Our company is Construction Solutions Products Inc. and we would like to be given the opportunity to provide you with pricing for your upcoming projects. You will find below a list of all the services we offer. Thank you for the opportunity, we look forward to working with you.
Call us!
---
---
---
---
CONSTRUCTION SOLUTIONS PRODUCTS INC.
Why CSI?
Our company has already built many firm relationships with our clients all over Florida. Our services include Fireproofing, Intumescent paint, Firestopping, Insulation, Concrete Cutting, Core Drilling, GPR Scanning & Demolition. We specialize in commercial, residential, schools, hospitals & industrial ventures. It is our goal to modernize the construction industry. Thus we use modern technologies and client satisfaction is one of our main concerns. All of our services are safe and effective and we guarantee an excellent quality of work & performance.
Always dedicated and devoted to the work that we perform we are committed to superior quality and results. We do construction you can count on.
Fireproofing
Intumescent paint
Firestopping
Insulation
Concrete Cutting
Core Drilling
GPR Scanning
Demolition
---
---